Providing Builders, Businesses and, Home Owners in the GTA excellent roofing services!
are you looking for the perfect roof?
Prime seal roofing is well equipped to service both residential and commercial properties
Prime seal Roofing ltd can take on any job, and guarantees professional results that you will be more than happy with.
Our number one priority is securing your family's roof.
Our roof installers have years of expertise in the roofing industry and are trained and insured to give the best results.
Being a home owner you would like the maximum amount of info possible for your roofing project.
We know the roof is the most important safety element of your property and will deliver the best possible service available.
Contact us for any questions related to new Roofing Replacement & Installation or any Roof Repairs Services in the Greater Toronto area.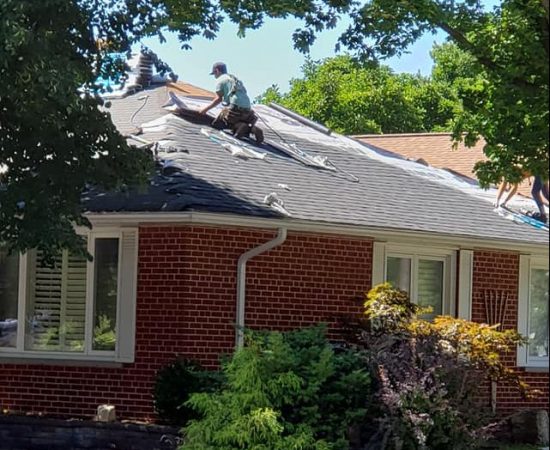 Prime seal roofing offers a number of roofing services to address the needs of residents in the local area. From reroofs and repairs to new installations and other home improvement services, we continue to protect our neighbors' investments using the best materials and equipment.
Our 1 goal is to satisfy our customers . . . We're not happy until you are! Choose our team and rely on us to:
 Work around your schedule
 Offer free estimates for area residents
 Always deliver on our promises
 Provide reliable and honest service
Most of all, we will make sure you remain informed and satisfied throughout the entire process. To learn more about our company or to get started with any of our services, please call Prime seal roofing today
at (416).533.2333.