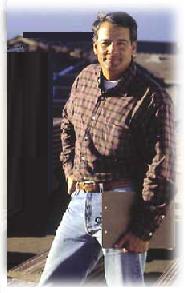 Being an estimator is one of the most important jobs at Prime Seal.
First impressions are very important and as an estimator your primary job is to make a positive first impression of our company.
Most Toronto area roofing companies pay estimators 100% commission. We don't believe in this. When you are 100% commission all you care about is getting the sale. Although getting the sale is very important, gaining the trust of a new client and offering fair and honest advice is far more important.
If you are an experienced estimator/salesperson of both flat and sloped roofing and meet the following requirements, please call us today at 416-533-2333.
Requirements:
– Minimum 3 years of roofing sales experience
– Valid class G driver's license
– Basic computer skills
– Ability to read blue prints
Income:
– Competitive starting salary
– Performance based commission plan
– Full time